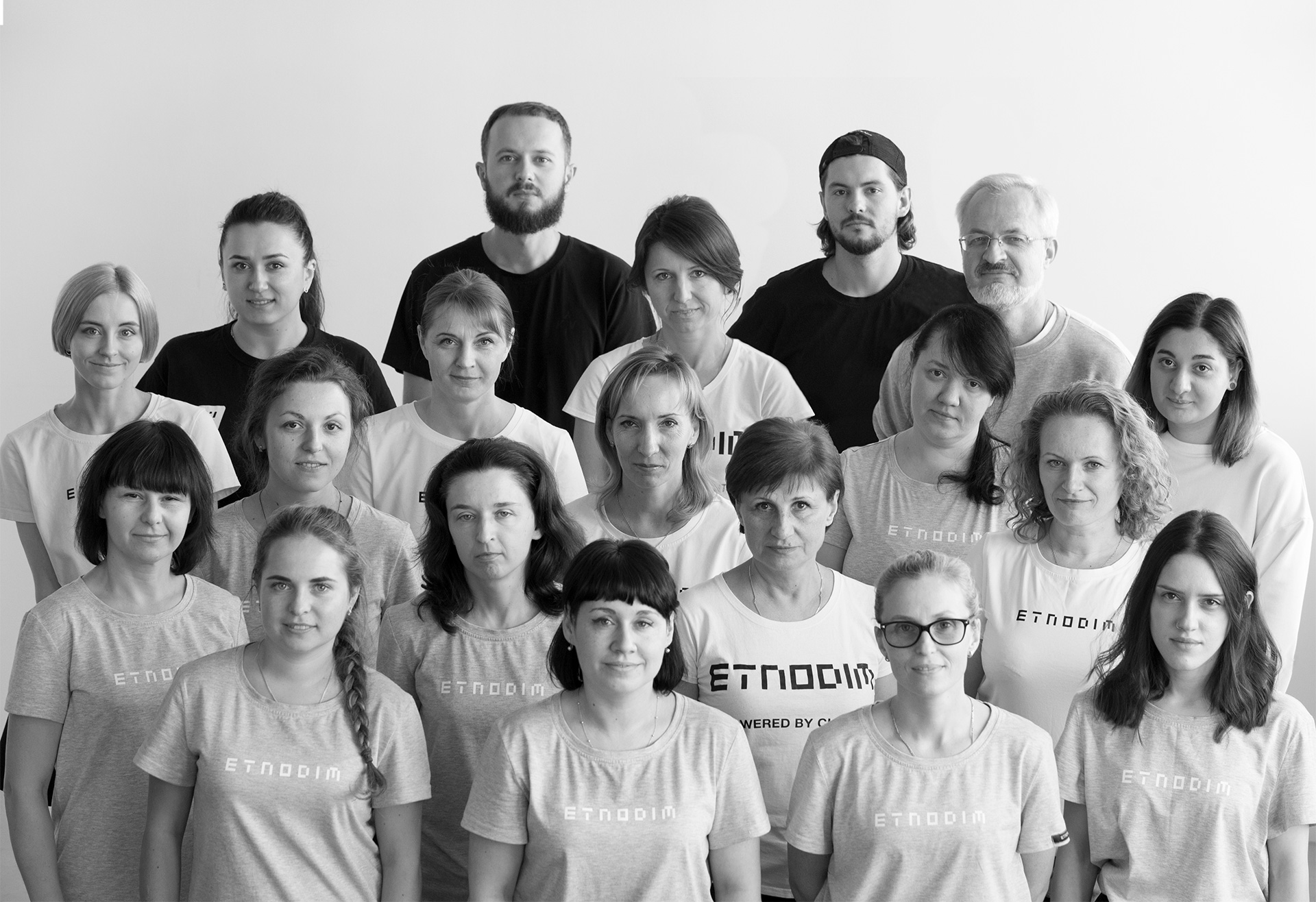 Backstage of Etnodim. A story from an employee.
Five impressions about the new team. Secrets of Etnodim. A story from an employee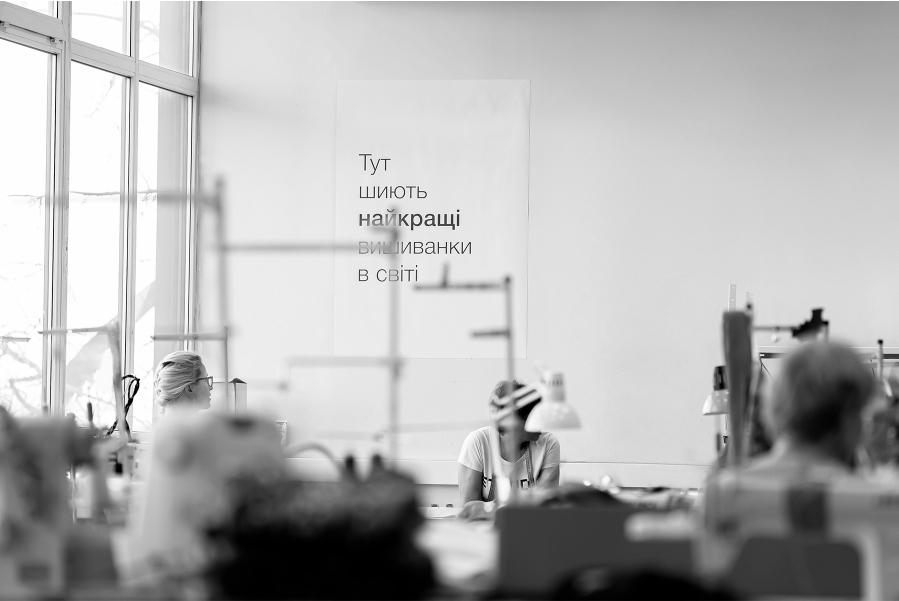 What is behind the beautiful success stories? Yes, we all once read non-fiction literature or saw documentaries, so we have a particular imaginary answer like "complicated human fate, struggle with obstacles, a lot of work", and that's for sure.

But the first and most important advice for young entrepreneurs regarding their business is finding the right people

In the case of ETNODIM, we can say that these people found each other. I became a part of Etnodim half a year ago, so I will share some fresh impressions about those behind the brand name.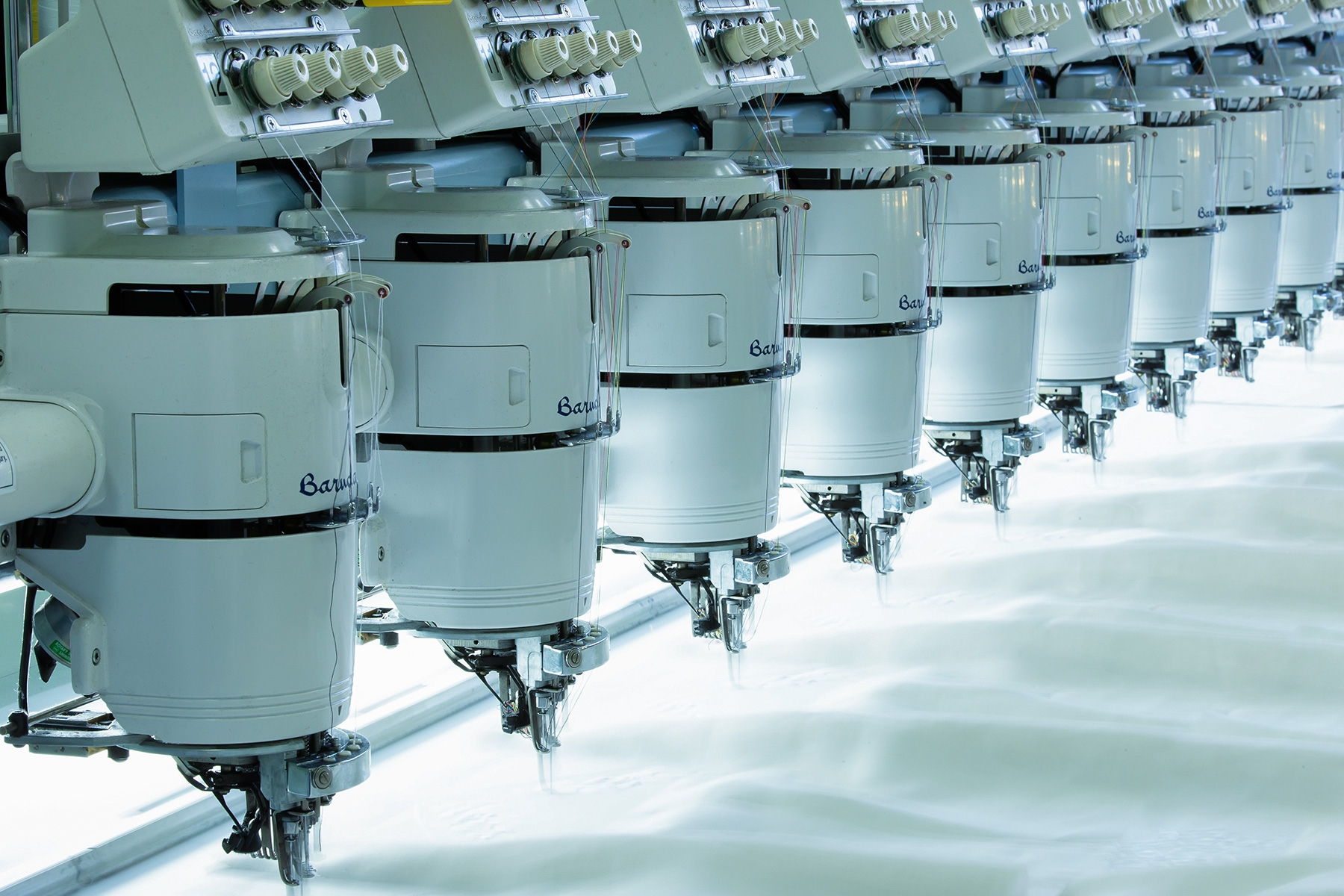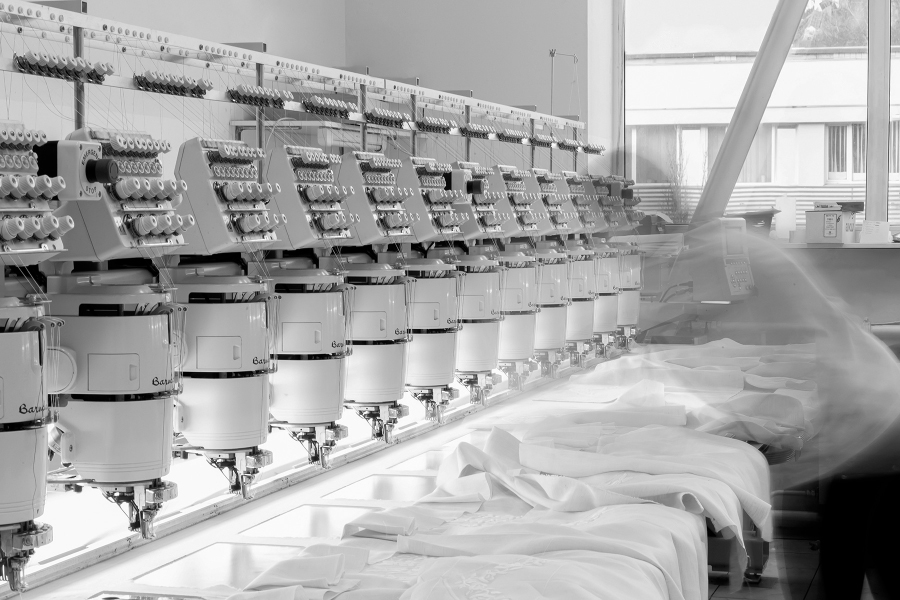 First impression: All the people who work here are incredibly different.

Different temperaments, different ways of working, and even rhythms of life. Everyone freely expresses his opinion and represents his position. This allows you to consider issues from different angles and find perfect solutions. Everyone's differences make this brand unique.

And touchpoints make the concept stronger. ETNODIM is a family where everyone can be real and do what is close to them. Second impression: Work is something more than the usual mechanisms of labor.
Second impression: Work is something more than the usual mechanisms of labor.

I was impressed by the attitude of these people to their work. Believe me, it doesn't end at 7 pm and even when the doors of our store close. The work chat can be active even at 02:00 am. No, it is not annoying or tiring because we love what we do.
Third impression: ETNODIM has its own traditions

From minor expressions of attention and regular care for each other to joint rest and celebrations of important dates. Here they know about each other's dreams and desires. Here they encourage self-development, and here they support.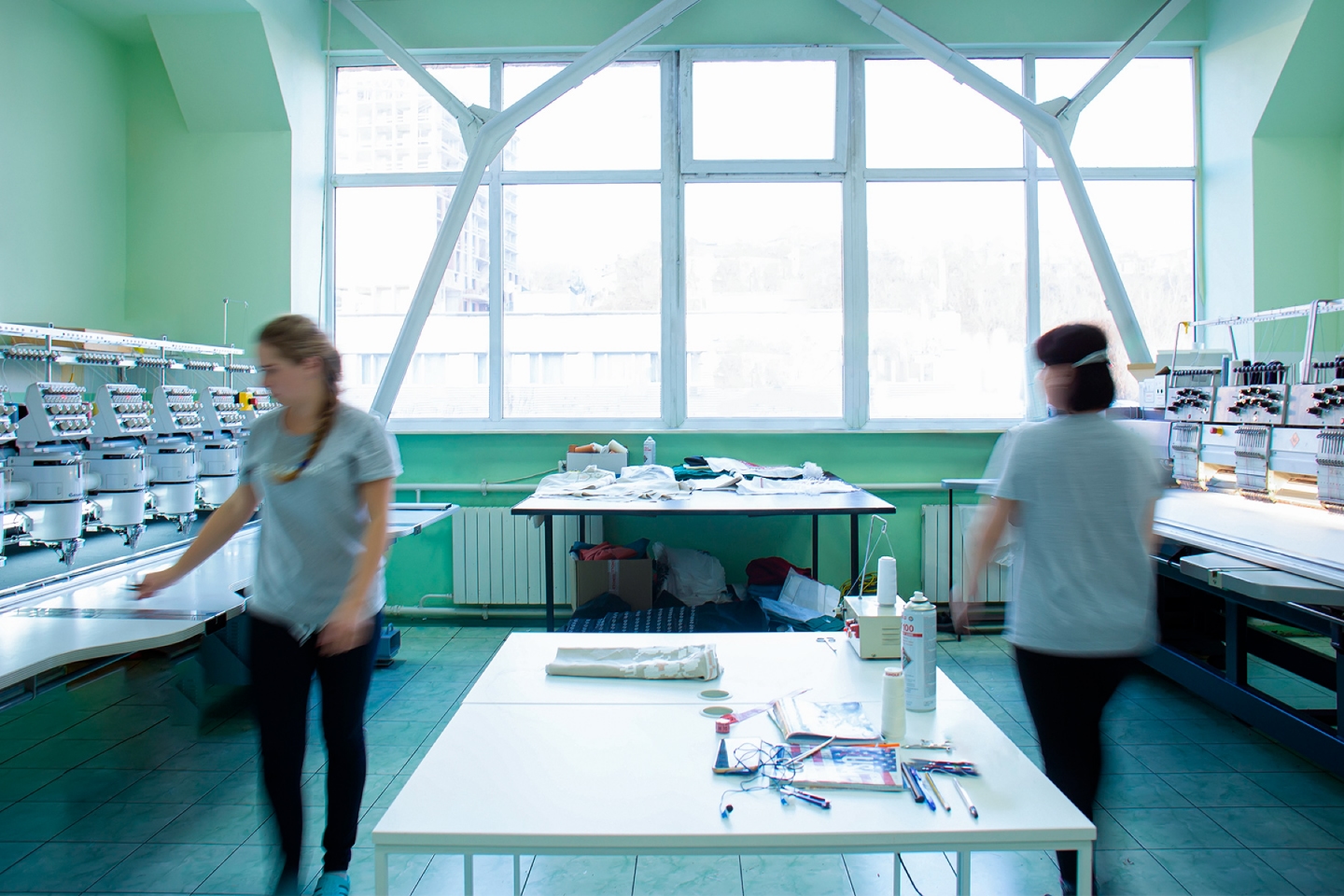 Fourth impression: It is not fearful of making a mistake in such a team

You can doubt the level of the trendiness of your ideas, but it is okay to voice them here. Therefore, even a raw and immature idea can become a cool project thanks to the experience of other team members.
Fifth impression: I am surrounded by people who have been working here for years

For me, as I am a person who often changes the place of work, a person of a generation where everyone is used to constantly changing activities - 7 and 9 years of work in one brand sounds shocking.

But it indicates good working conditions, attitudes, and growth opportunities. I discovered this little secret: you don't need to leave ETNODIM to try something new because it covers many activities.
We work hard, and we laugh.
We get tired and take a rest.

We do more than clothes
because we feel
part of an important job..

We all ended up here
because we wanted to create
and give beauty to others.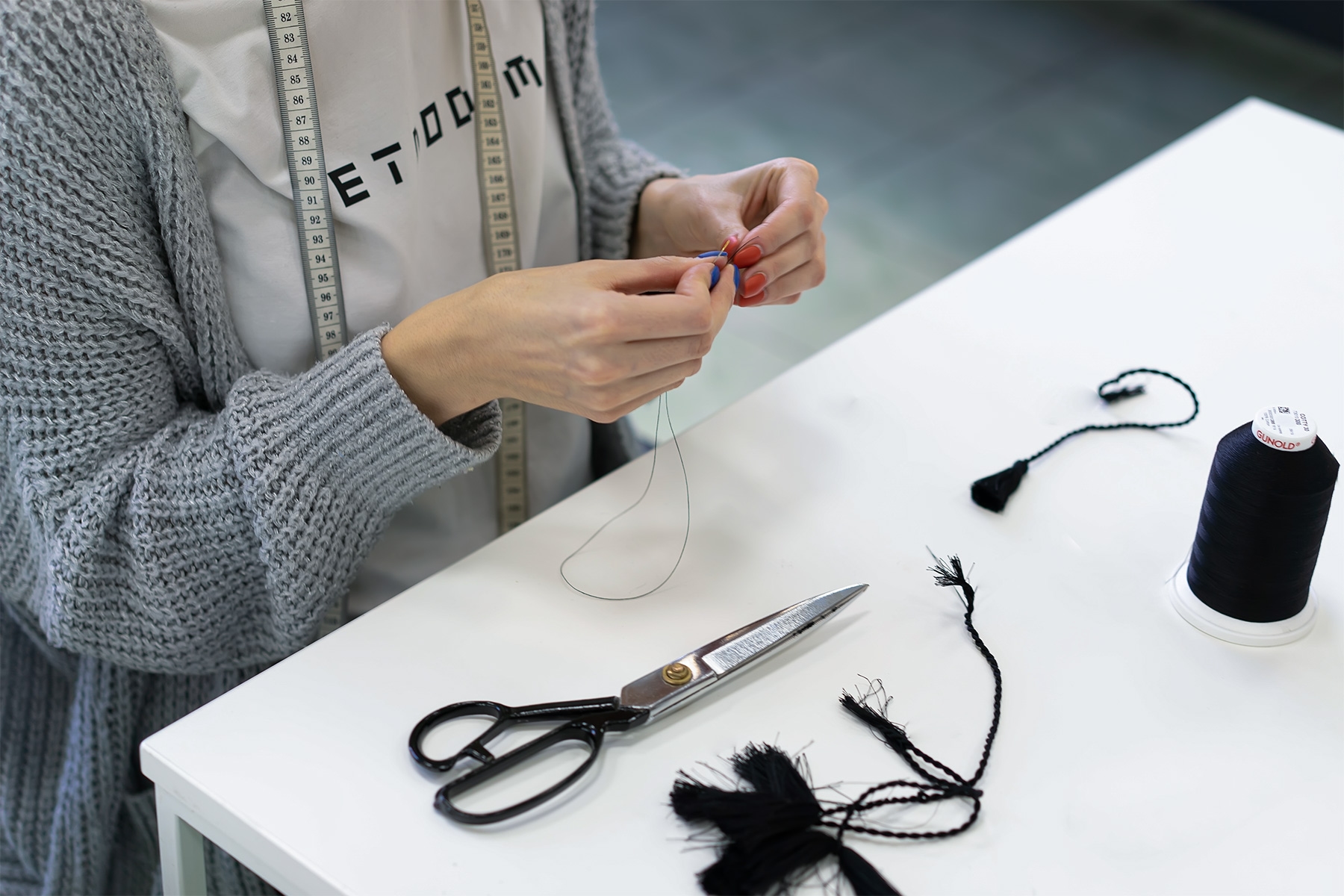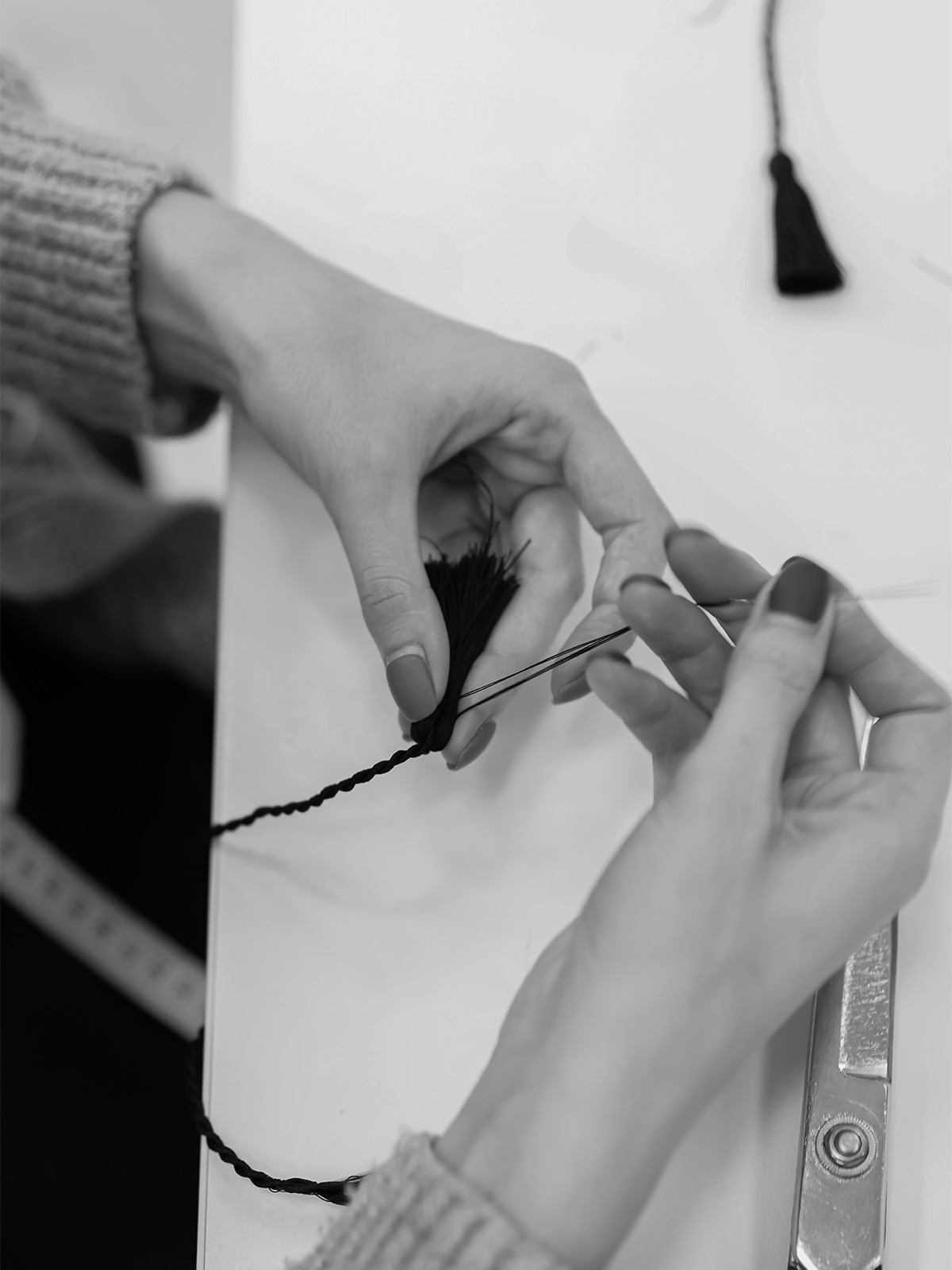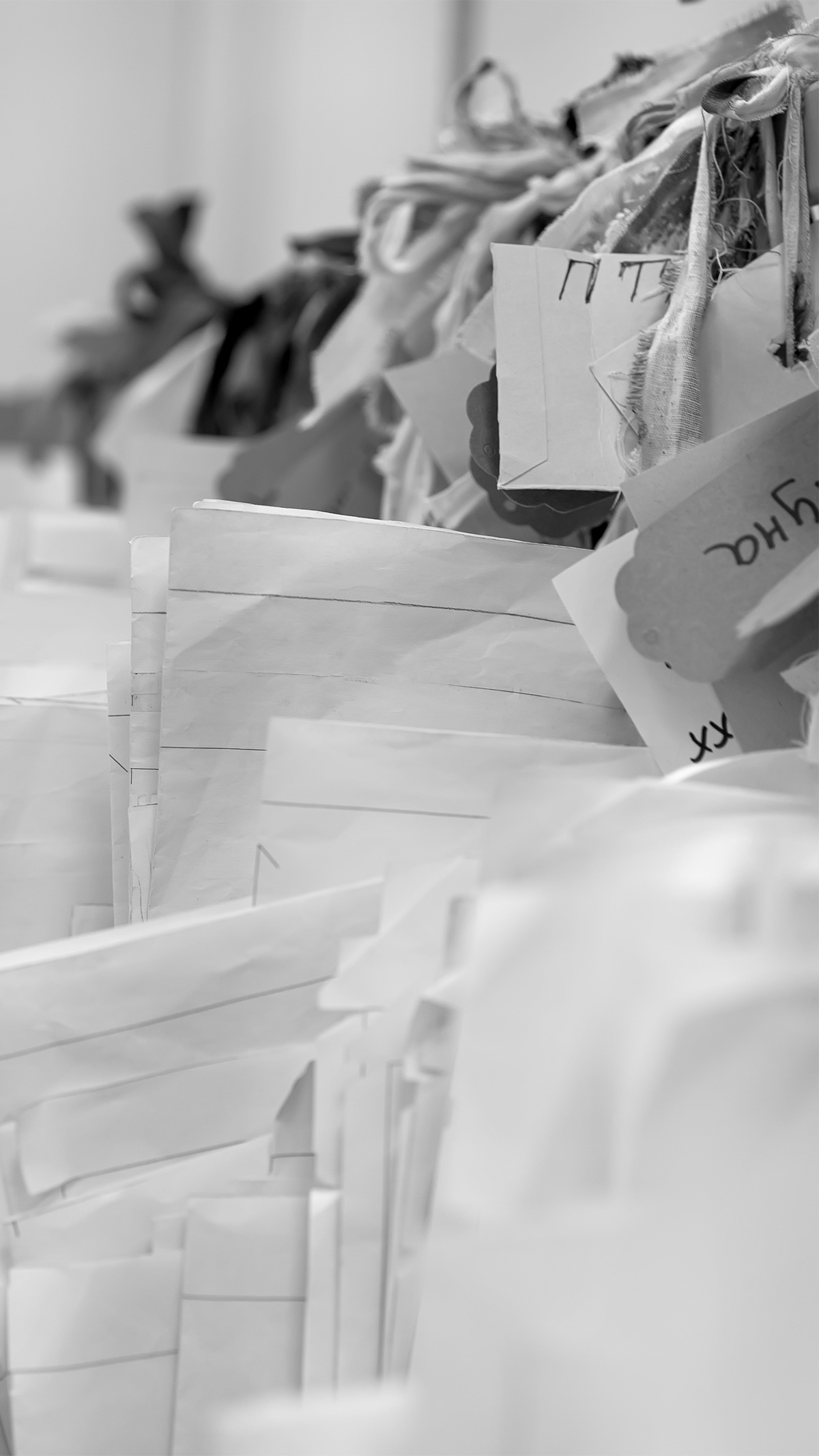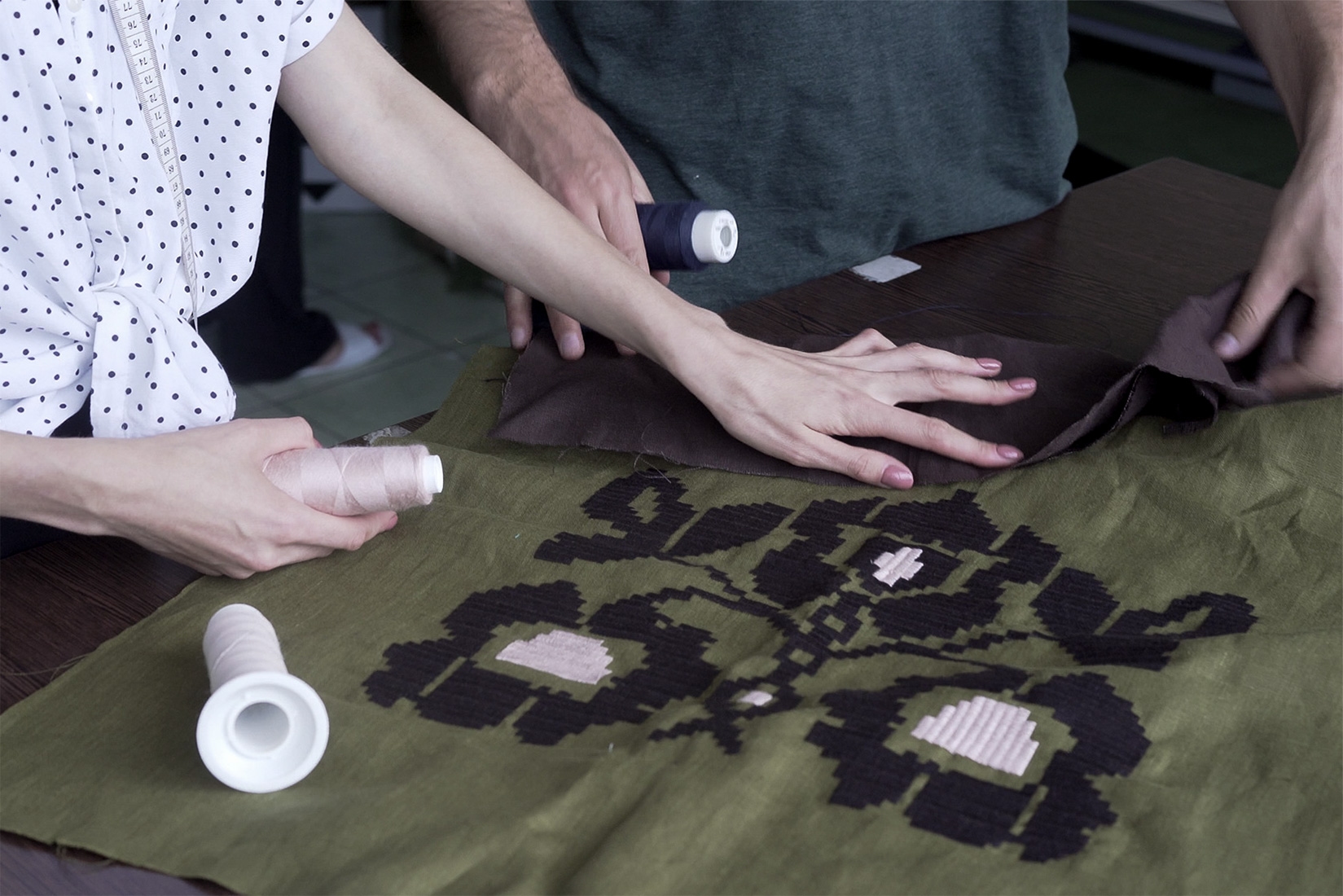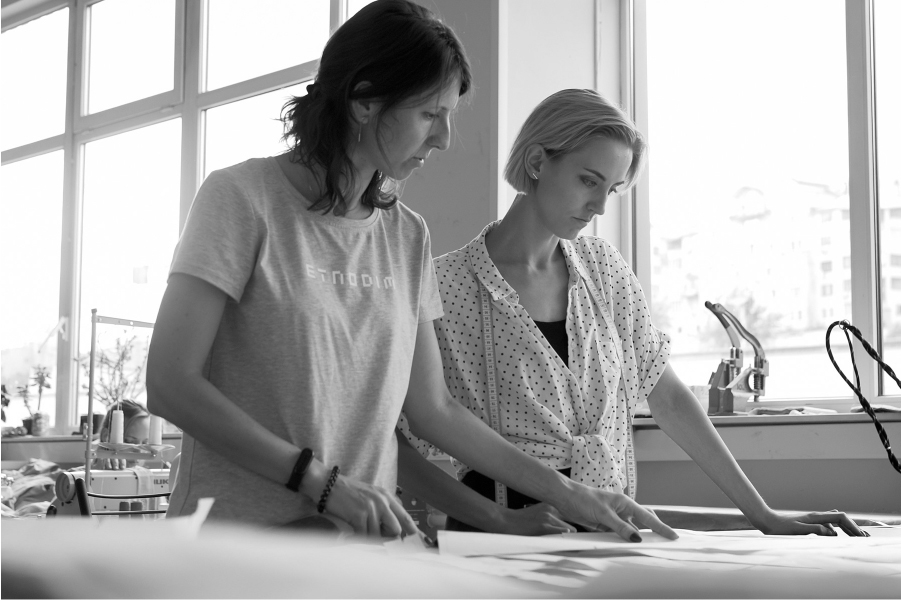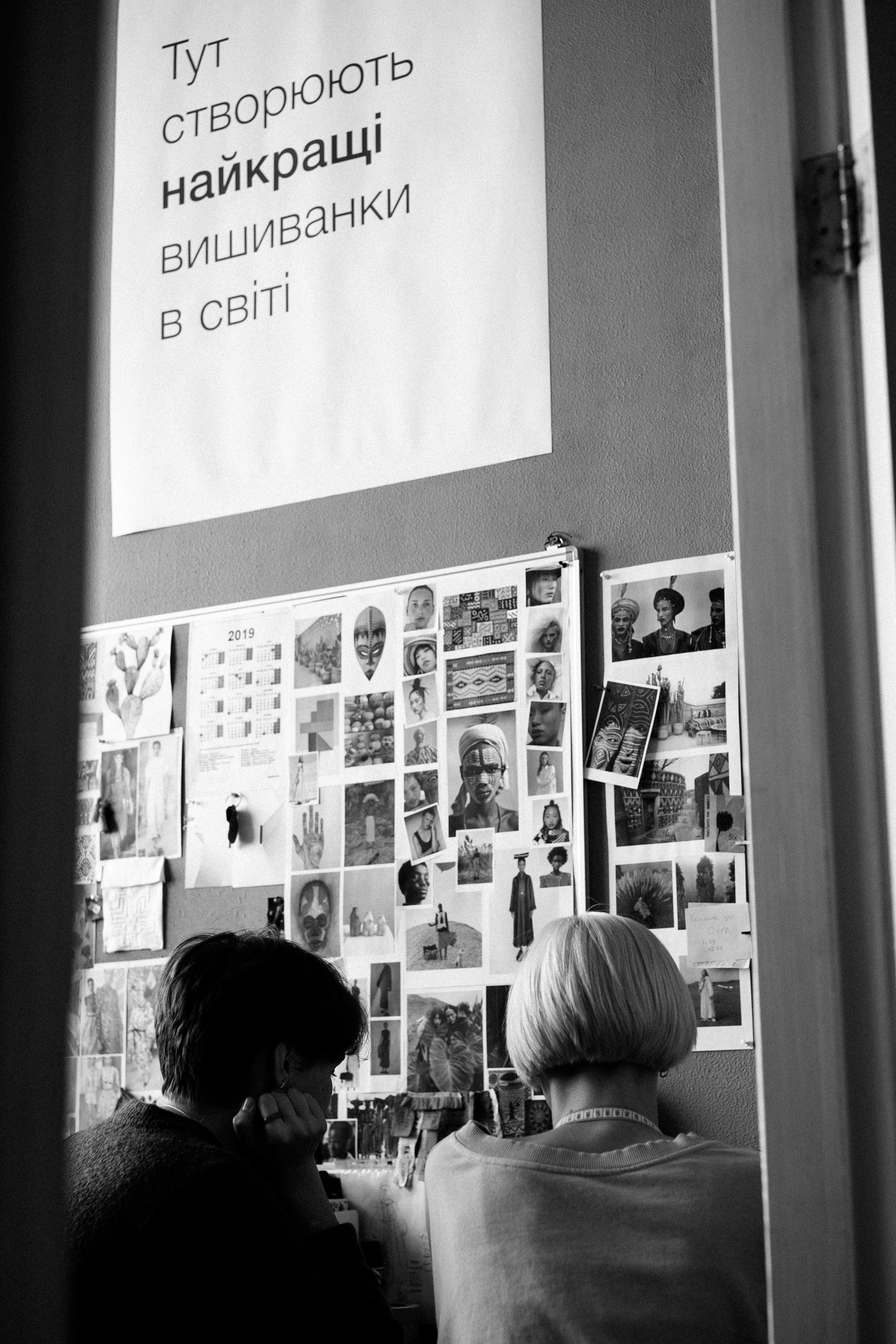 Managa Glonti prepared this article
10.01.2020