To celebrate the 300th anniversary of the Ukrainian philosopher, the Etnodim brand developed an embroidered shirt with ornaments based on his work.
Skovoroda's character is unique. He spent more than 20 years on pilgrimages, professed personal spiritual freedom, and had many conflicts with representatives of the authorities and managers at the time. His works were not printed during his lifetime, and the texts were distributed by hand copying. He was a vegetarian, told people about other cities and countries, about the word of God, and gave practical advice for life. And he also evaluated his students rather non-standardly: "very stupid", "real nonsense", "quite sharp", etc.
The Etnodim brand offered the artist Lilia Petrova to create ornaments based on the research of literary critic Leonid Ushkalov. The artist was inspired by several images from the treatise "Silenus Alcibiadis" about the hermit and the bird, and this is one of Skovoroda's favorite parables.
"Don't worry, my friend, about the fact that you can't catch me," said the bird.
"Don't worry, my friend, about the fact that you can't catch me," said the bird. "Bird" is the truth you are forever chasing without hope of ever catching. There is also an image of silk knots-labyrinths on the embroidery, that is, knowledge of the nature of things. The beginning and the absolute are the main images on an embroidered shirt.
"The ornament is a story about a bird (or birds) that wanders the world in search of grass and twigs for its nest. It is hard working, travels, and knits a knot-nest. Plants and knots come across her on the way."
- says Lilia.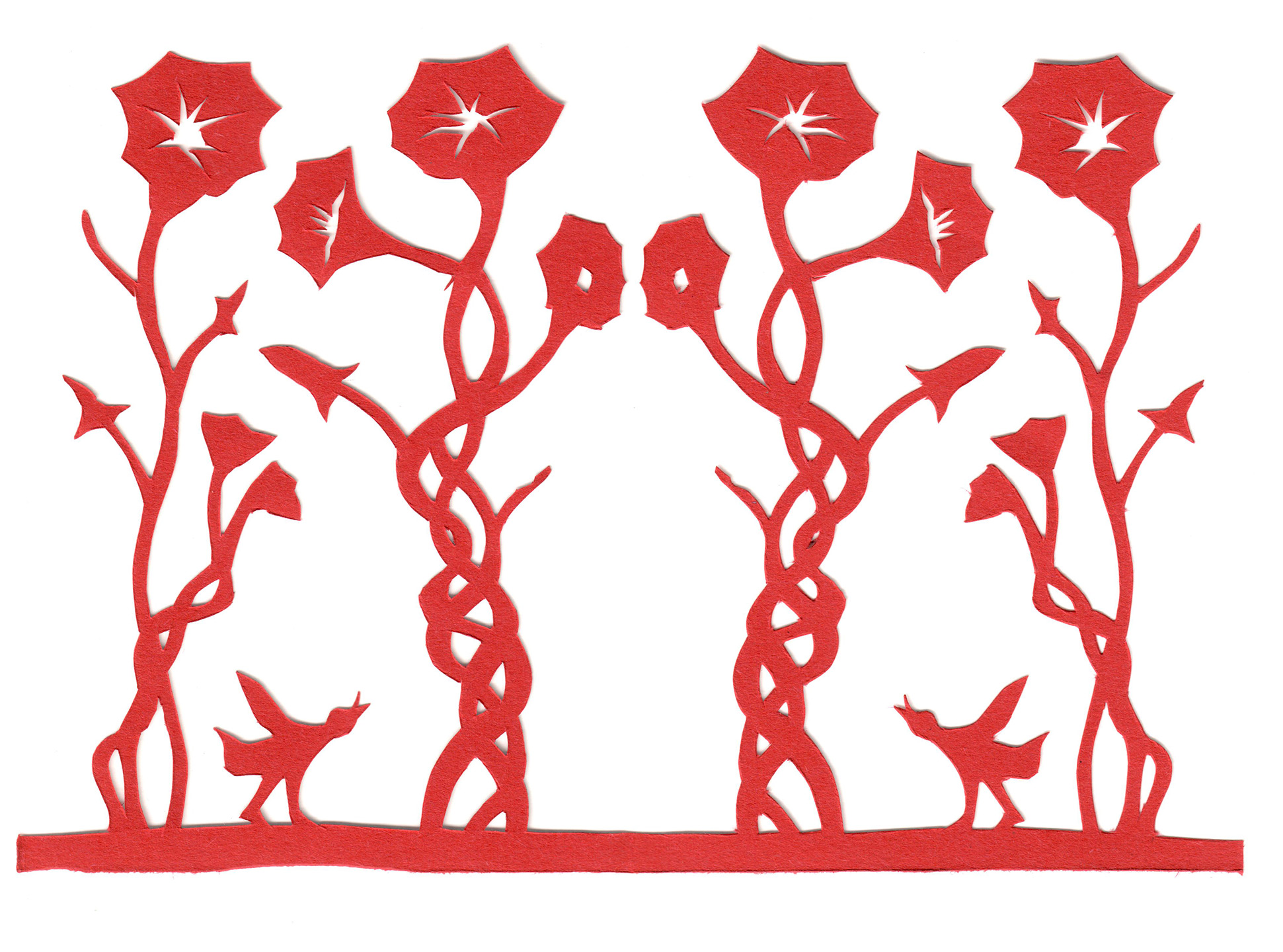 In May 2022, the russians shelled and destroyed the Skovoroda Museum in the Skovorodinivka village. "We will not forgive. There are many questions about the collection. Part of it was evacuated in advance. But the memorial building suffered irreparable losses," museum workers said.
Embroidered shirts are a way to honor the memory of the philosopher and thank him for the cultural heritage and wisdom he left us.